Located along the Texas Gulf Coast, Port Aransas is where you will enjoy 18 miles of pristine beaches that you can still drive on, whether you're interested in relaxing on the beach or you'd prefer to be active and explore. Port Aransas is known for its sandy shores, dolphin watching, fishing, island style restaurants, surfing, and much more. We offer personal attention from check-in to check-out to make your beach vacation a memorable one. Whether you are looking for an intimate getaway or a fun family gathering at the beach, there's a little something here for everyone when you choose Port Aransas as your next vacation destination.
18 Miles Of Pristine Texas Beaches
Call now and book your Coastal Getaway (361) 500-3679
When Booking with us you can expect to receive our exceptional level of customer service before, during and after your stay. You'll stay in a property that meets our high quality standards and is professionally cleaned, inspected, and stocked with high quality towels and linens.
Sleeps 10 | 3 bedrooms | 3 bathrooms | Pets Allowed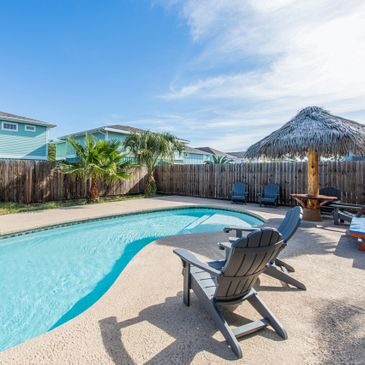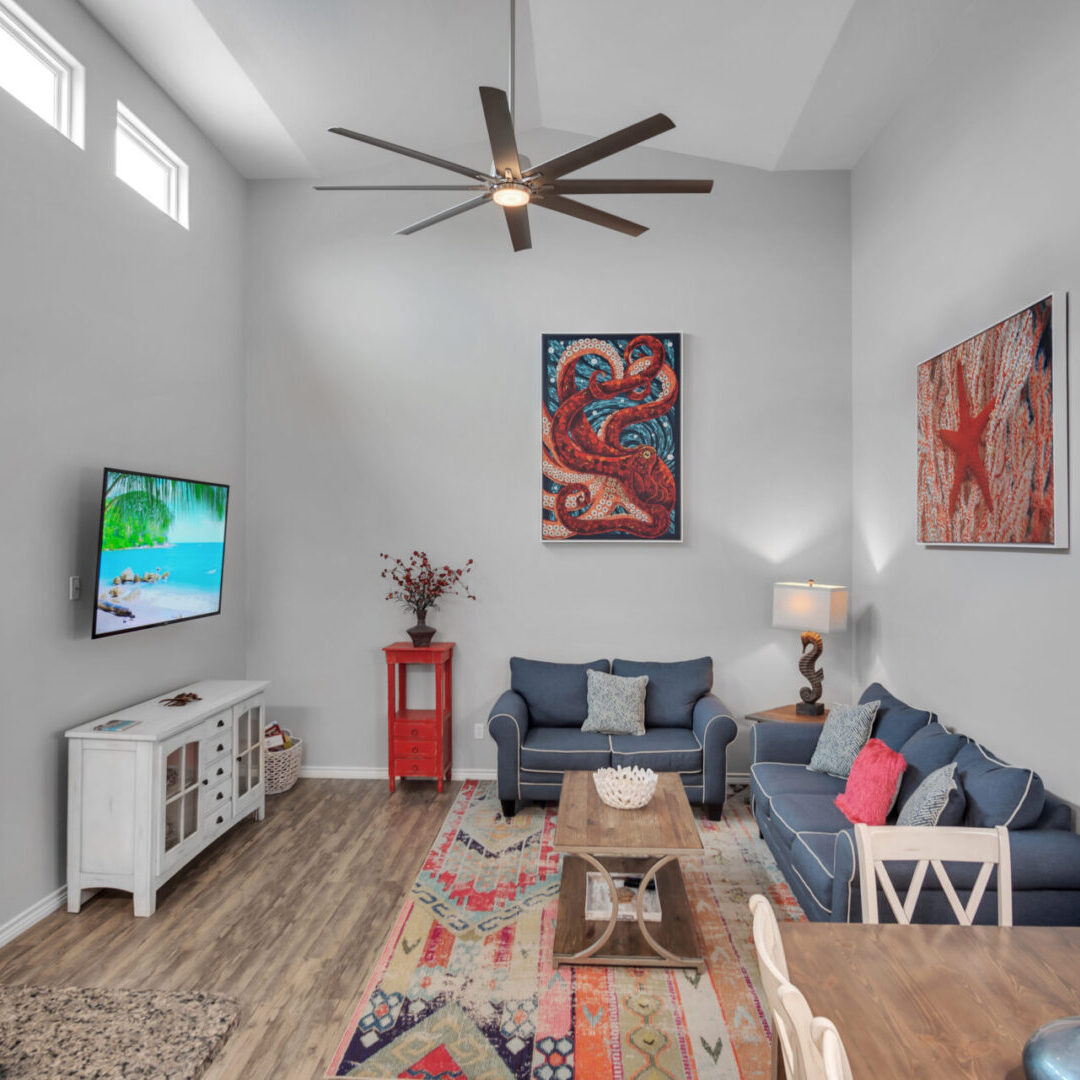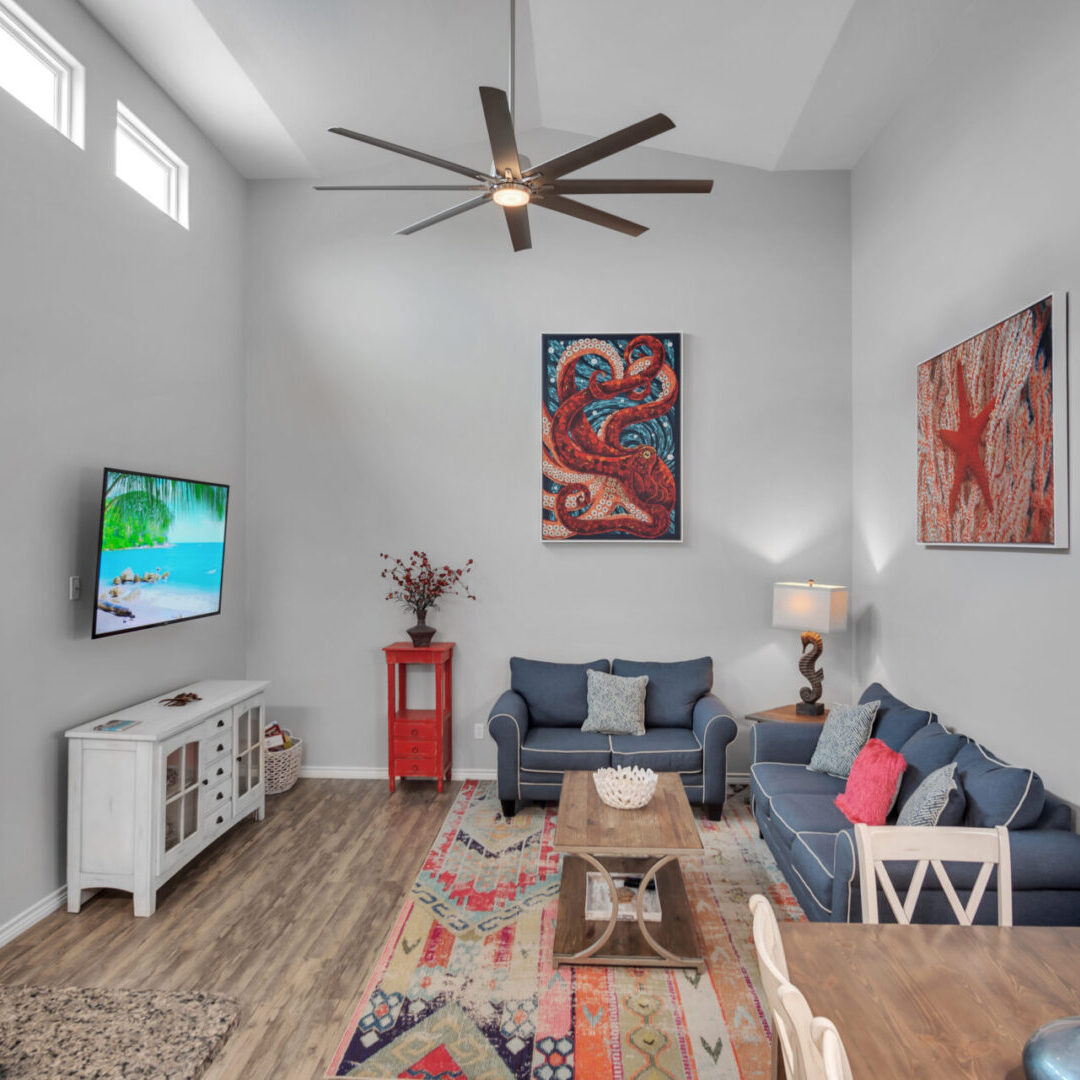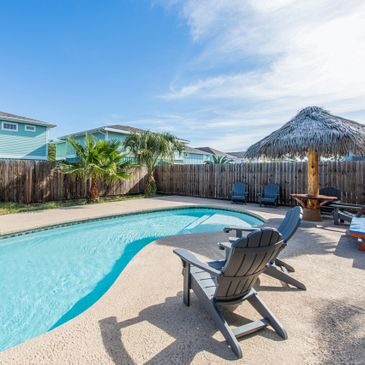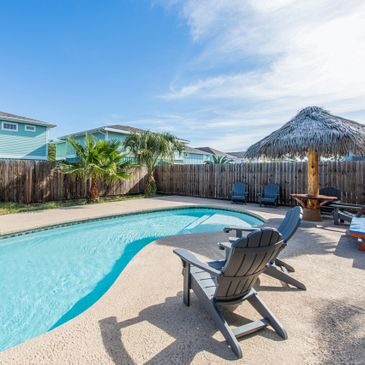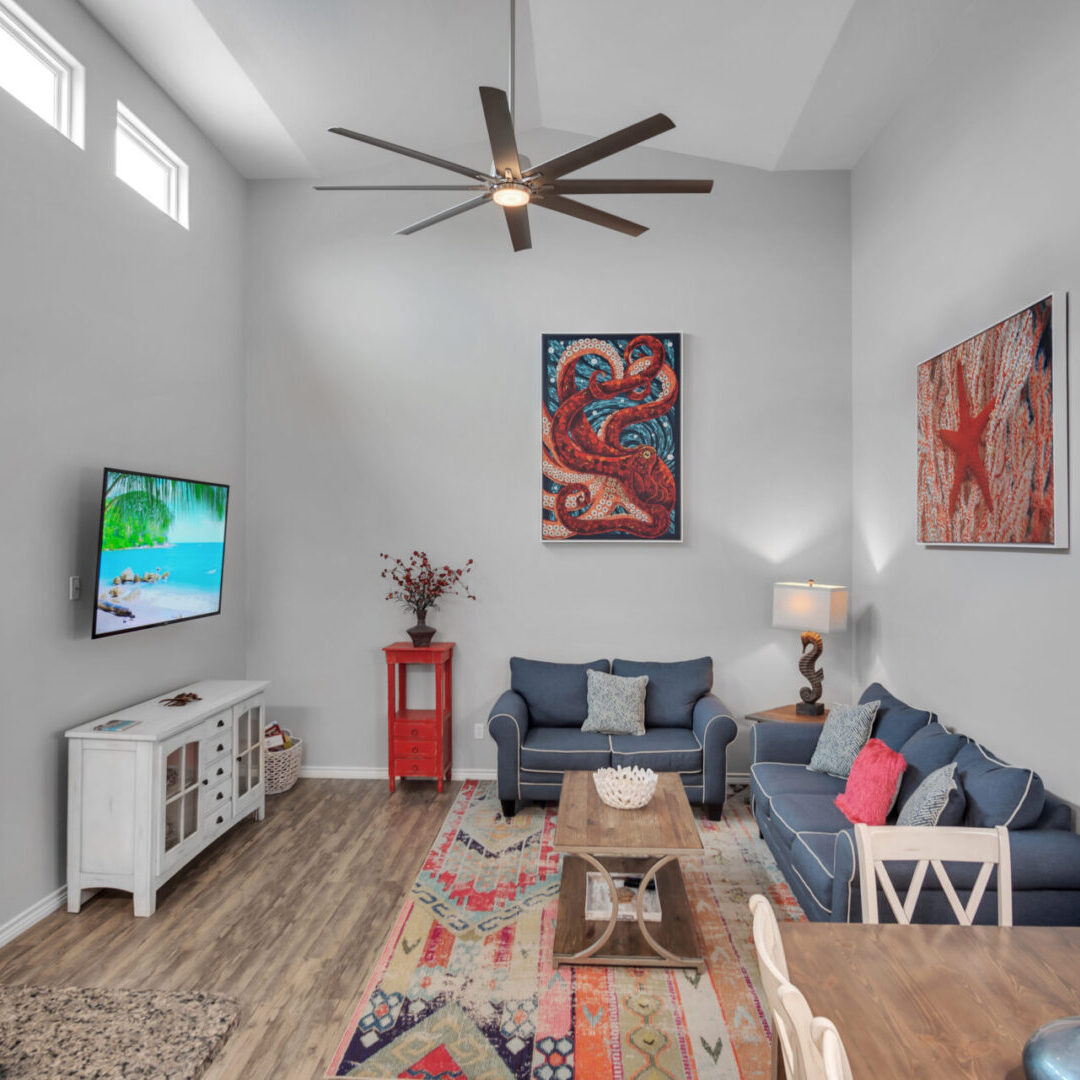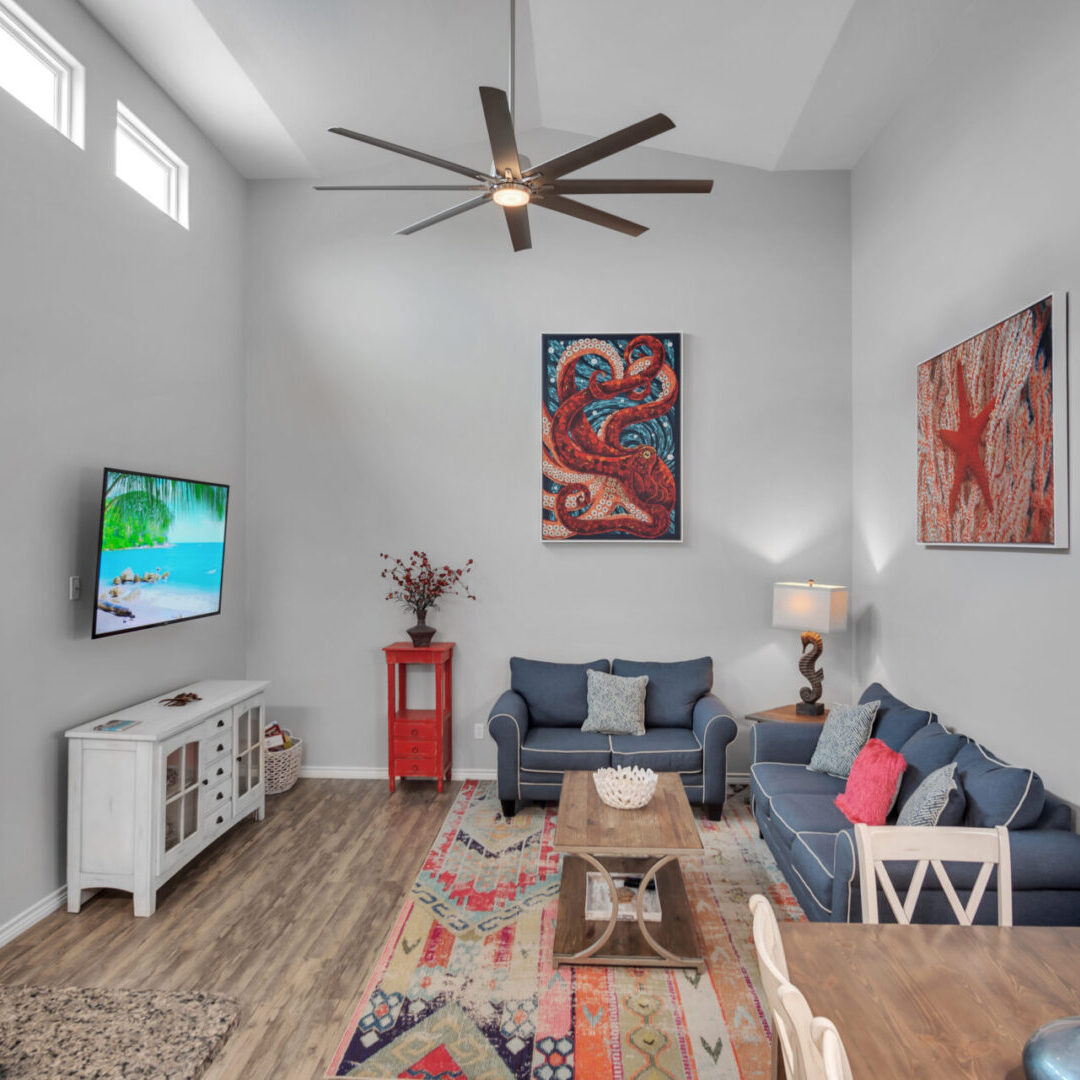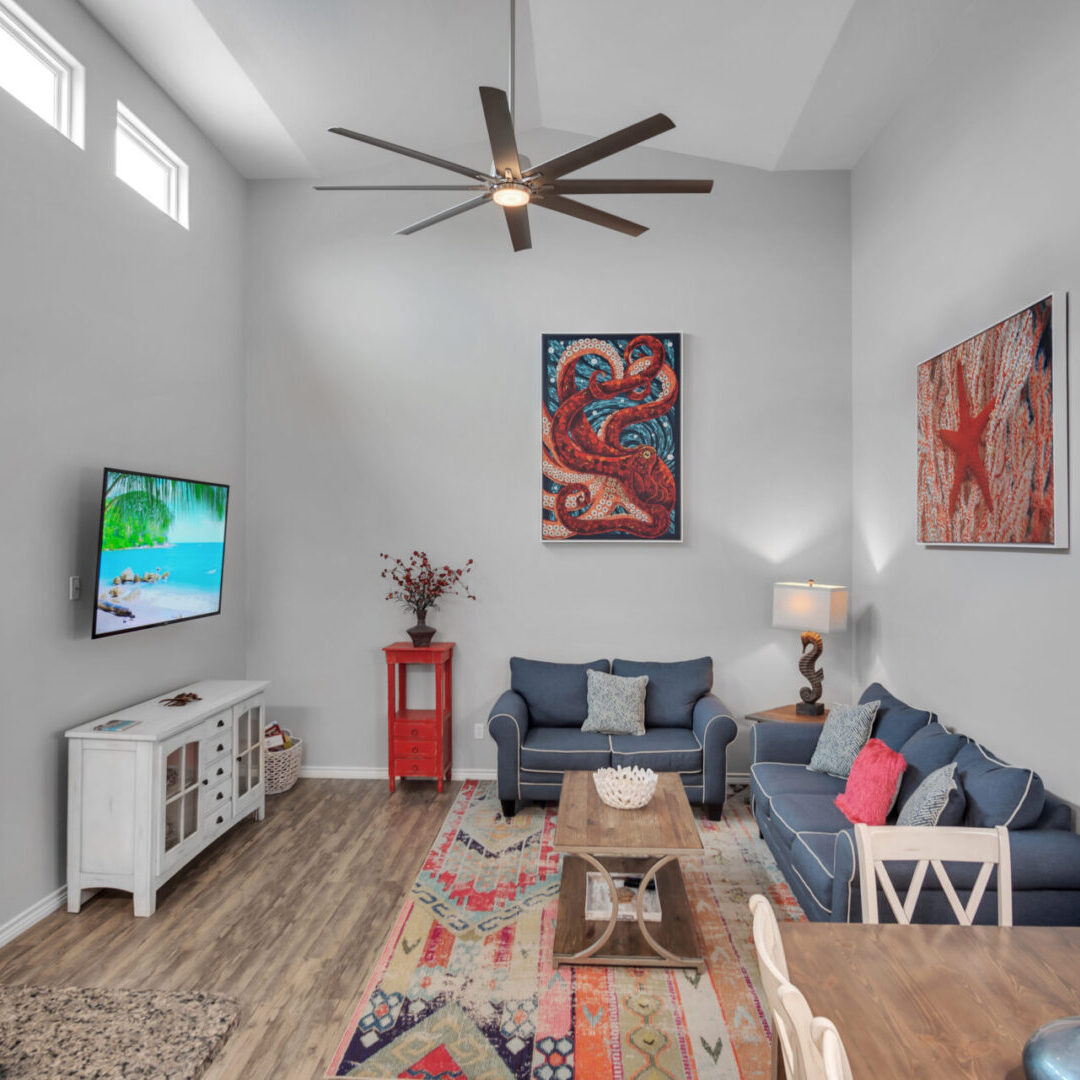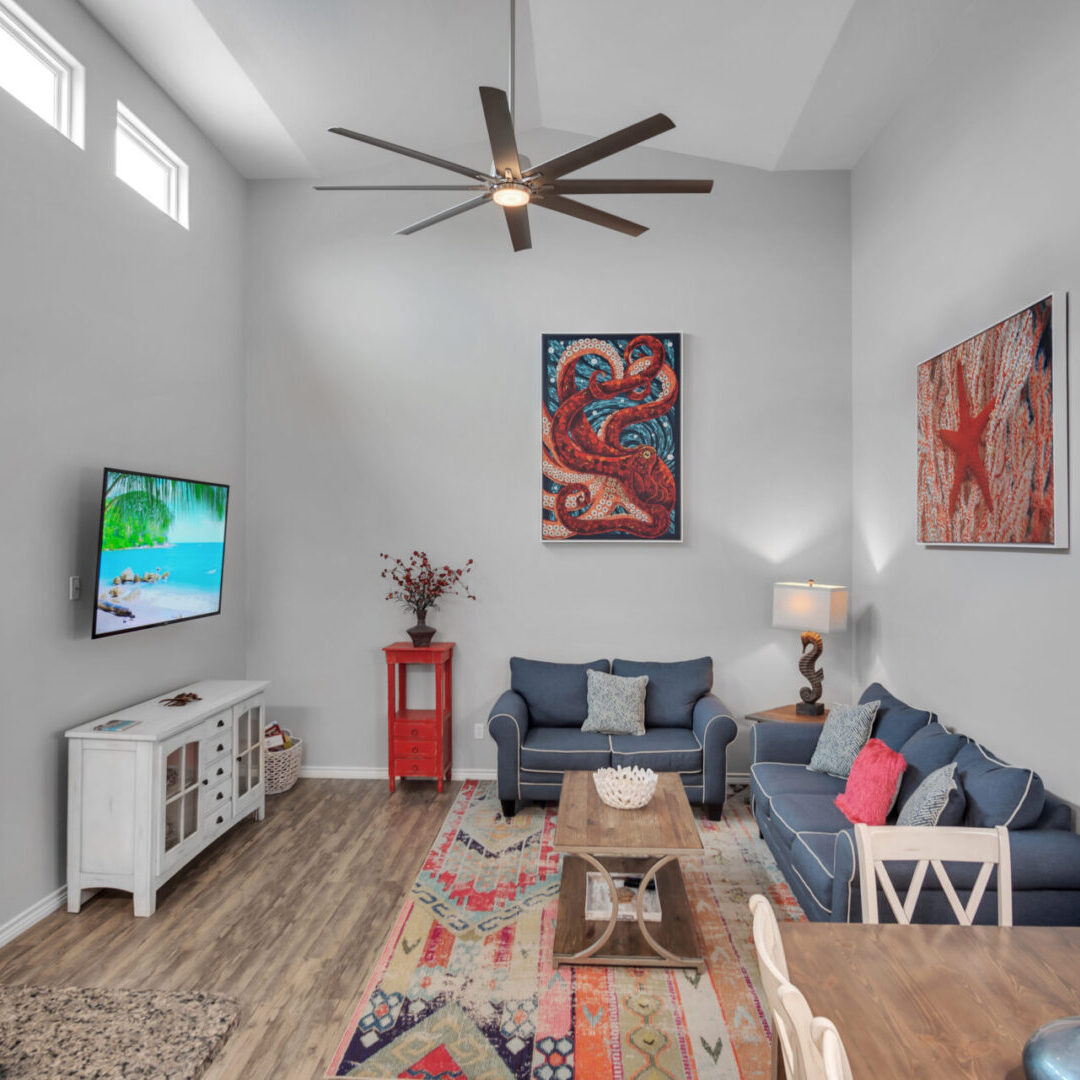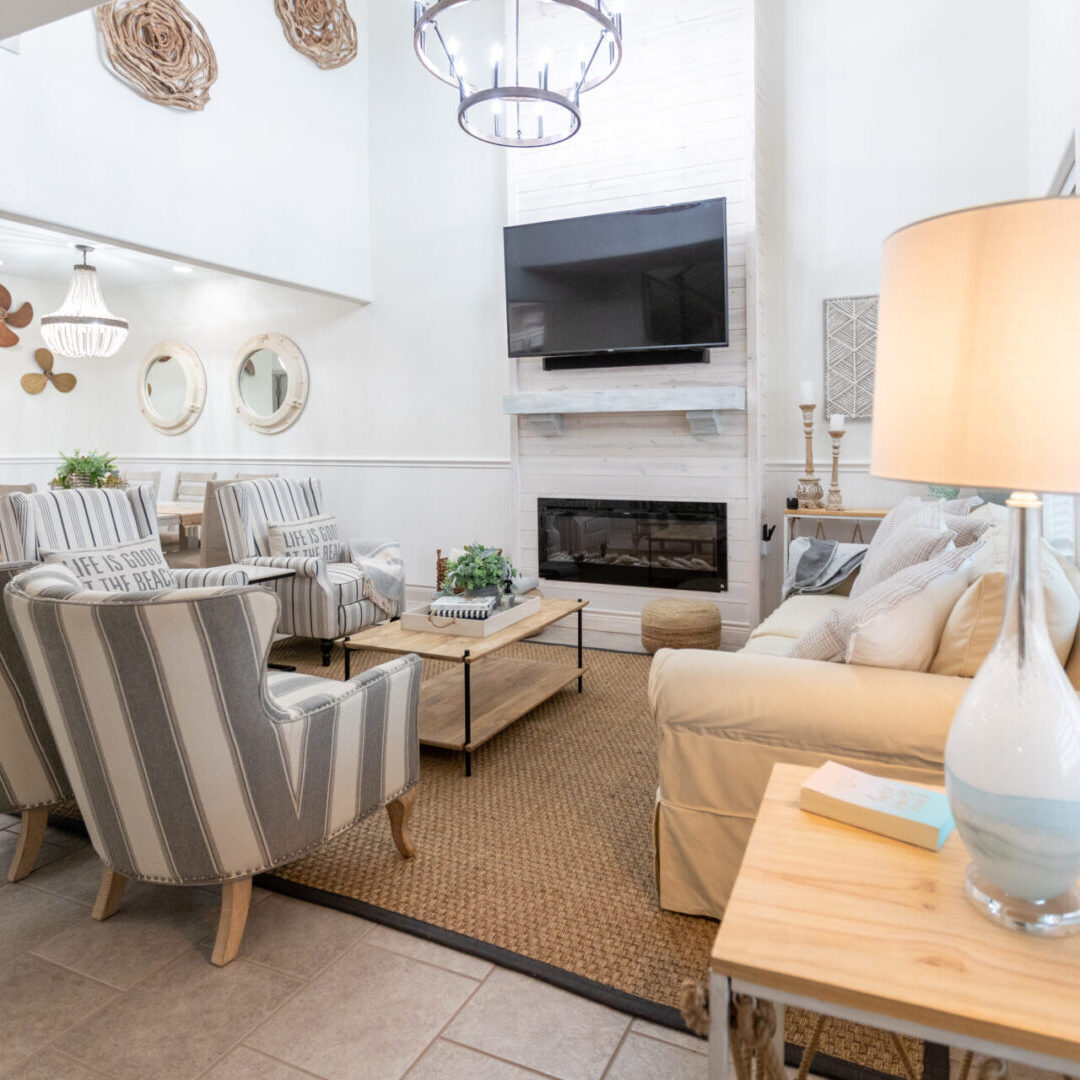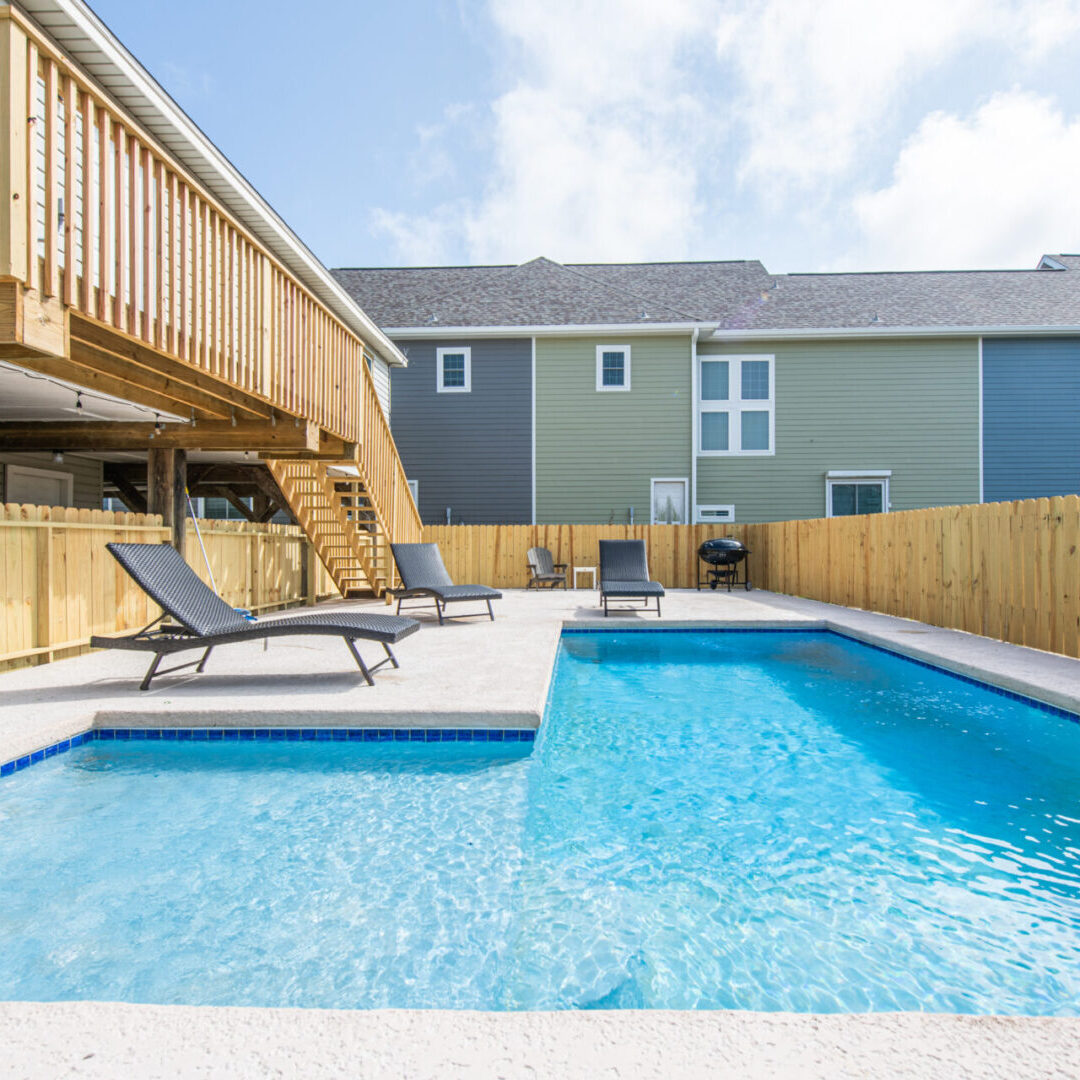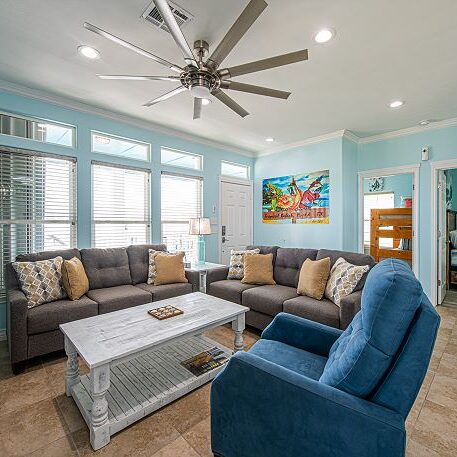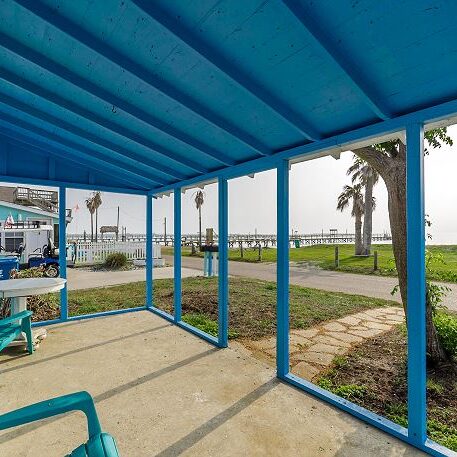 Receive Exclusive Offers For Port Aransas Properties
We are Open 24 Hours to serve our guest!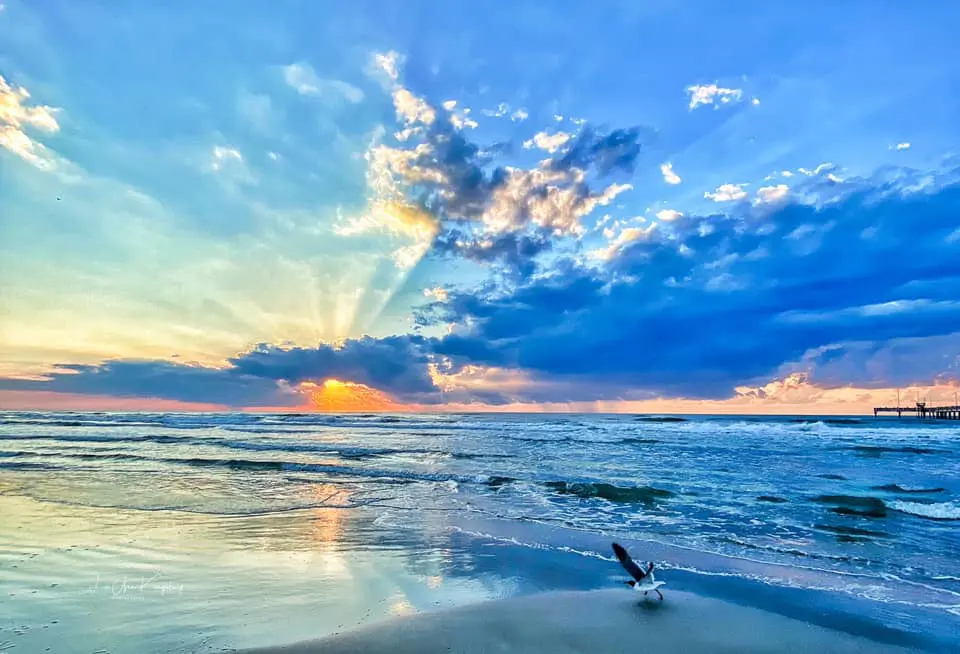 Follow Us On Social Media!