"We choose QUALITY over QUANITY"
We want to be your vacation rental partner for years to come, we believe in earning your long-term business. We are proud to be a locally, hands on family-owned small Boutique style company, that chooses QUALITY over QUANITY. We are on call 24/7 to answer any questions you may have, big or small. Our experience has taught us much of what we are able to bring to our owners and guest experiences today. We understand the differences in managing a range of properties and exceed expectations in management for owners and guests.   
Our goal is to provide excellent guest service and exceptional owner satisfaction.  Our homeowners will receive quality services with the best return on their investment and a competitive management fee.  We look forward to connecting with you.
At your service
Port A Coastal Getaway is here to deliver the exceptional service that you, your home, and your guests deserve. We deliver and we are the company for you!
Desire a personal & caring approach from your property management team that is 100% Invested in you
When you choose Port A Coastal Getaway, you choose a boutique style firm who will care for your home as if it were our own.
Here are just a few of the reasons to choose Port A Coastal Getaway: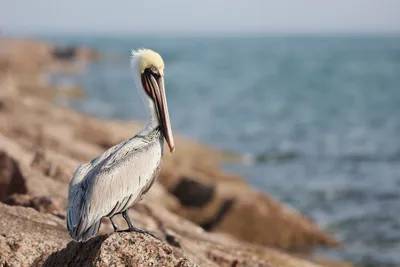 Family team that offers all our guests superior service.
We are open 24/7 to take call for reservations for our guest , and our home owners
We offer around-the-clock maintenance crews to increase timeliness of repairs and cut down on your vendor costs.
We offer after reservation is made and completed, guest will have the option to be personally greeted upon check in. This allows us to screen incoming arrivals and answer any questions.
Keyless Entry for added security and convenience of your home.
Acceptance of deliveries and coordination for repair services.
Constant rate edits based upon demand and vacancy.
Comprehensive marketing on major sites such as VRBO, HomeAway, FlipKey, Trip Advisor, Airbnb, and more!
Competitive management fees and rates
Online owner access to bookings, statements, and reservations.
Detailed tips to make your property stand out.
We are always nearby and close to your property and treat it as though it was our own home.
We establish real relationships with our owners and are available at anytime to discuss your property performance.
Plus, enjoy your vacation home whenever you like. We don't limit the number of nights you can use for your own vacations—and it's easy to reserve your preferred dates in your online owner account. Your home will always be yours.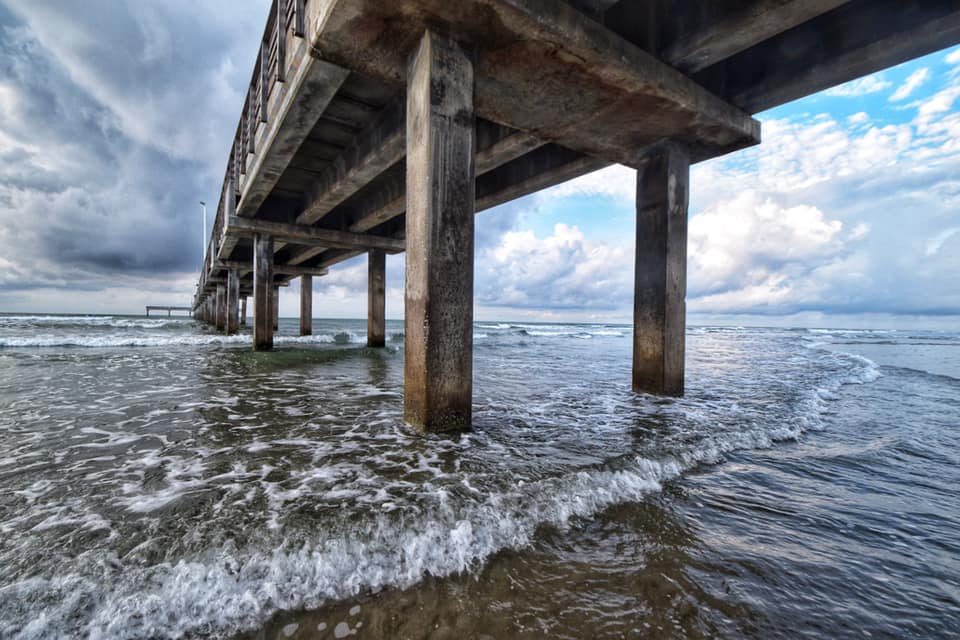 Seamless guest experience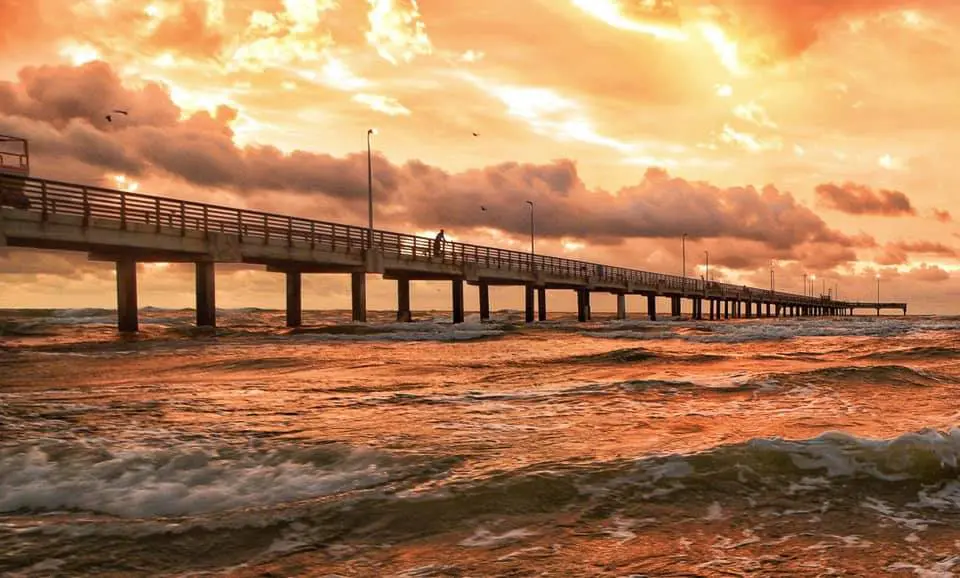 Setting Industry Standards
It's not just what we do, it's the way we do it! We live, work, and thrive here in Port Aransas. We understand when choosing a vacation rental company it's important to have a great relationship with them. We appreciate the value of each property and develop relationships with each owner and guest to ensure everyone's needs are being met to the fullest and are happy and content with our end results.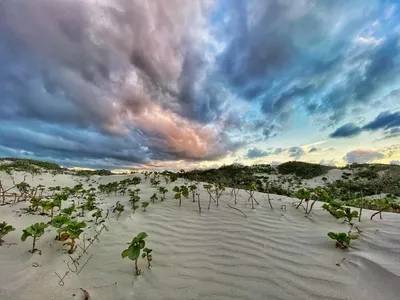 Inquire Property Management With Us Today!
Please fill out this quick form and we will be in touch shortly!